In addition to our extensive range of proprietary compactors that we manufacture under the Randalls Simpak brand, we also offer a wide range of other compaction and baling equipment, both new and refurbished, to rent at extremely competitive rates and flexible hire periods.
Our rental deals are available for all makes and types, including vertical balers, static and portable compactors.
Extra Information
Rental prices quoted are all examples and are per calendar week or calendar month. All prices stated are subject to VAT. All prices are budgetary and are subject to availability, site survey and final build specification.
Payment Terms
Quarterly in advance (strictly 30 days nett from date of invoice). Monthly in advance is accepted on orders where minimum hire period is 24 months or longer. Company terms and conditions to apply.
Delivery & Installation
Delivery and installation will be extra depending on site requirements (these costs can be incorporated into the rental depending on length of hire period). Civil works are not included.
Insurance
The hirer is responsible for comprehensively insuring the machines against damage or misuse. The hirer is also responsible for ensuring the machine is kept clean and free of built up debris behind the compacting blade.
For more information contact Steve White on 01332 761361.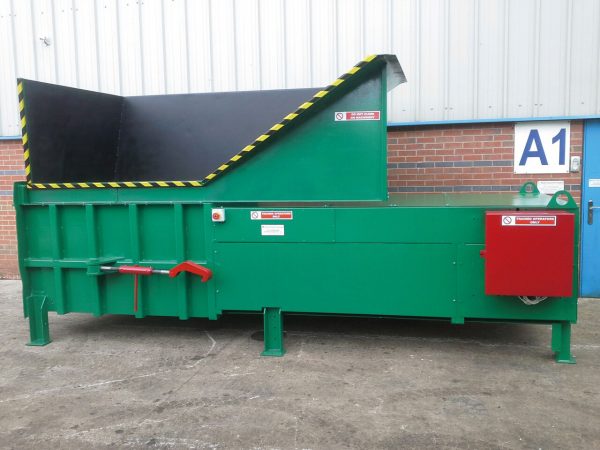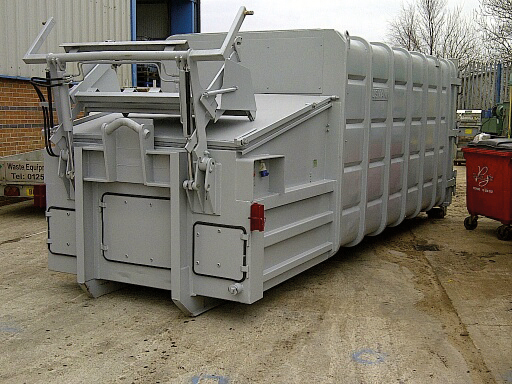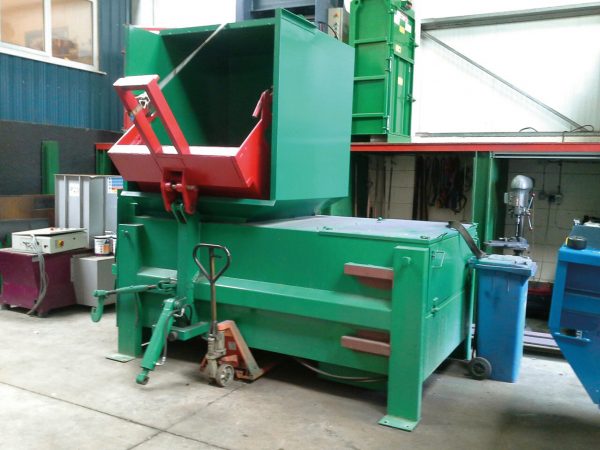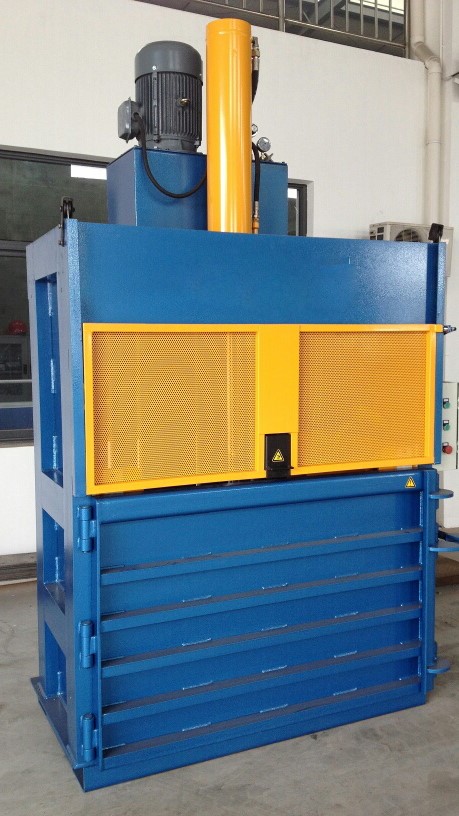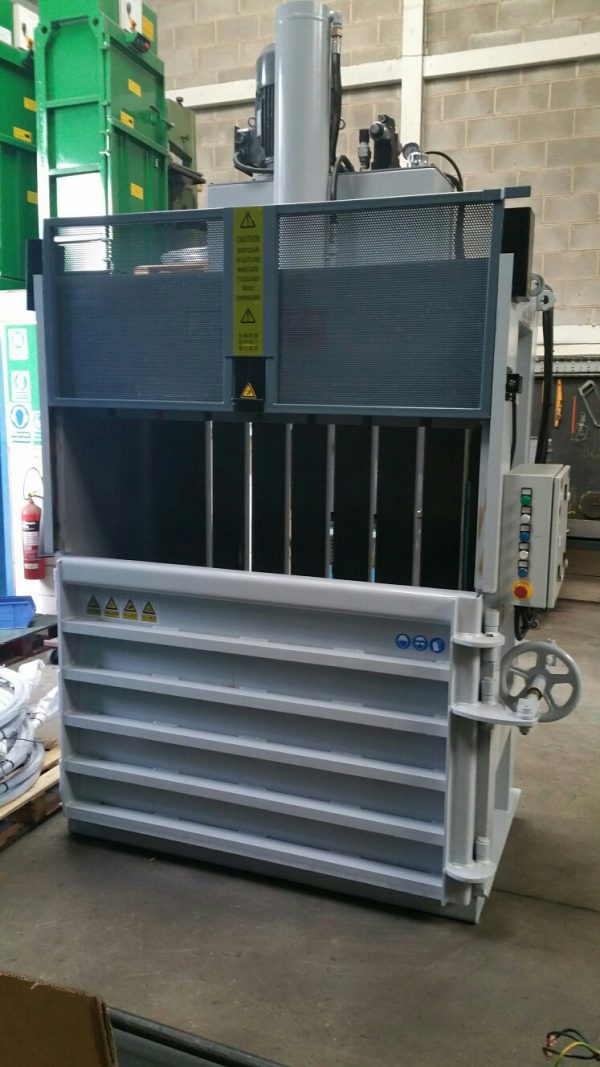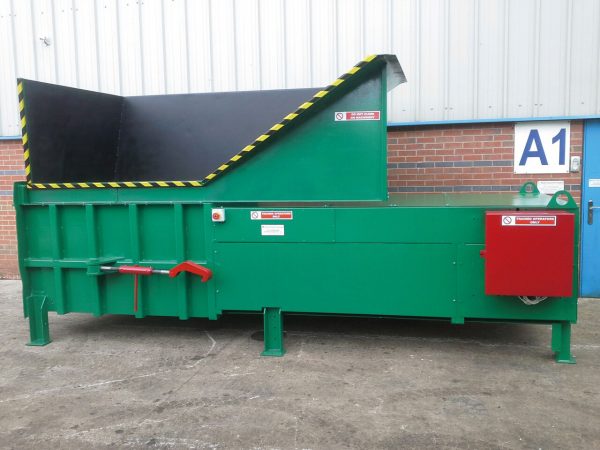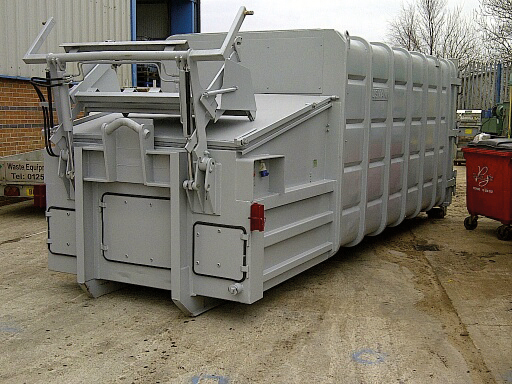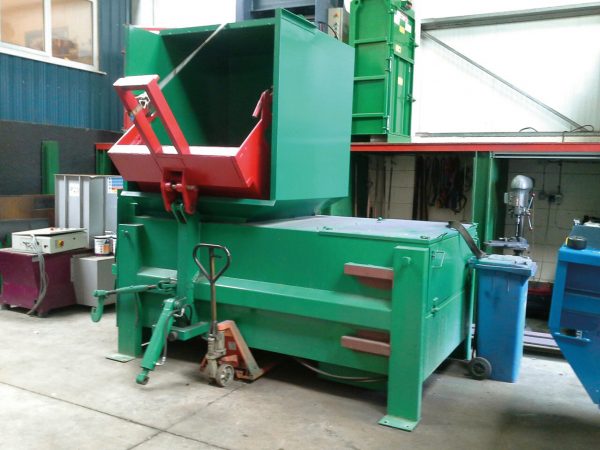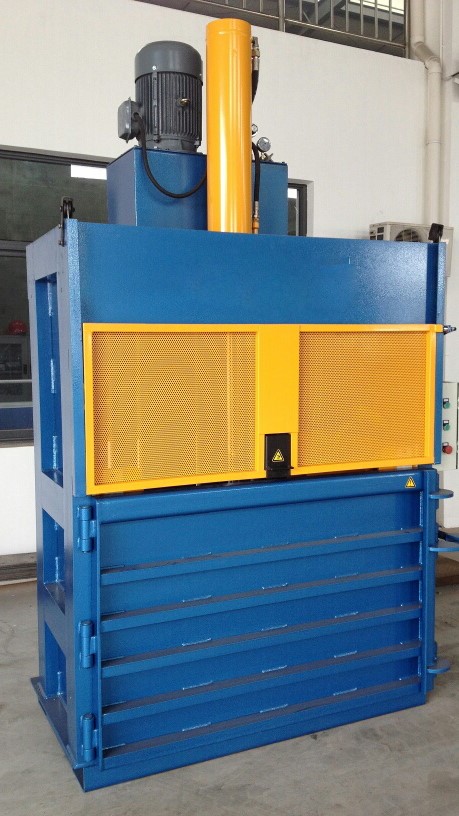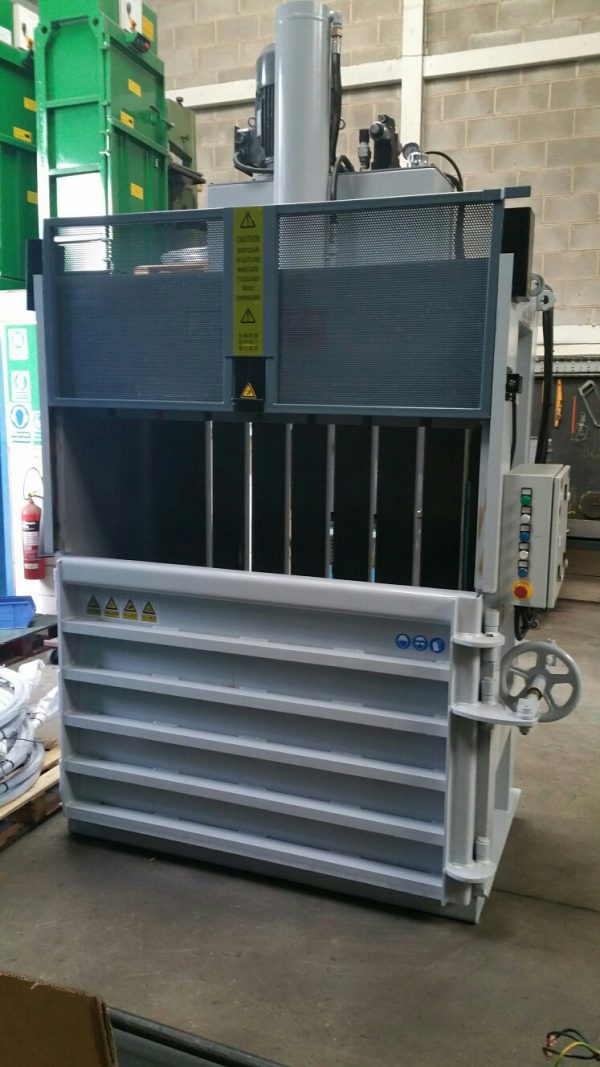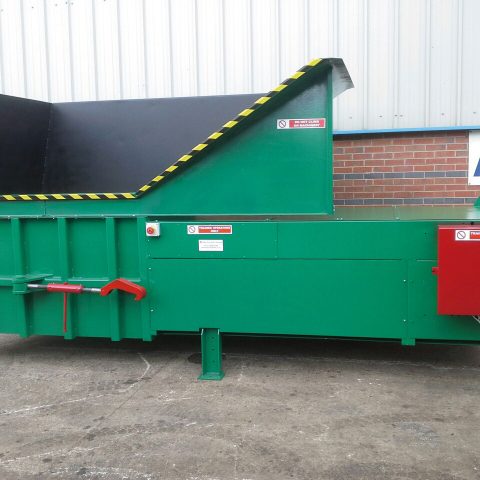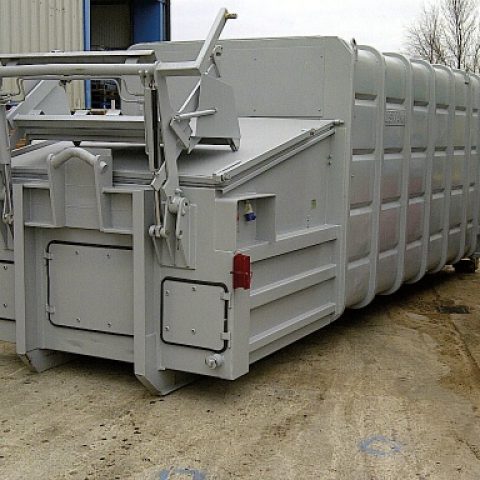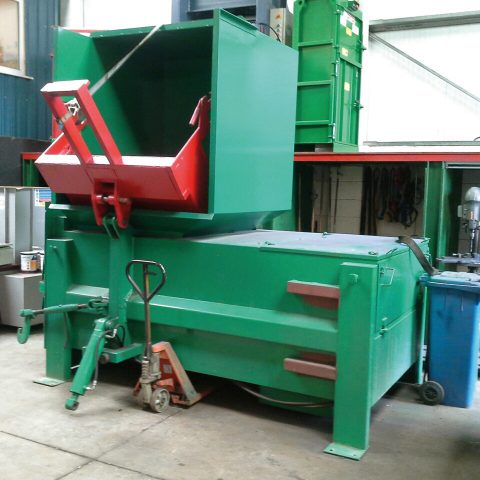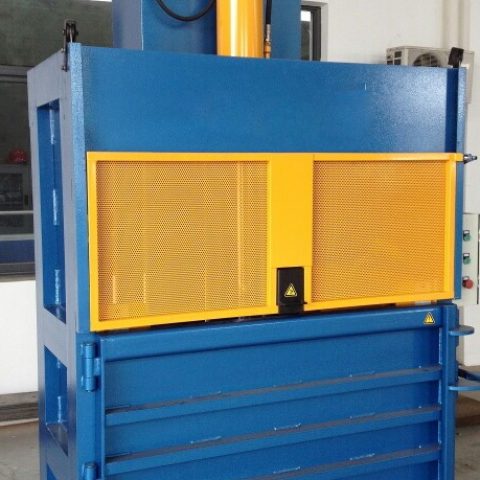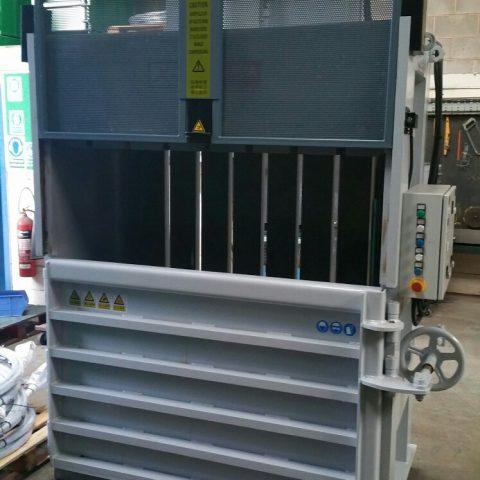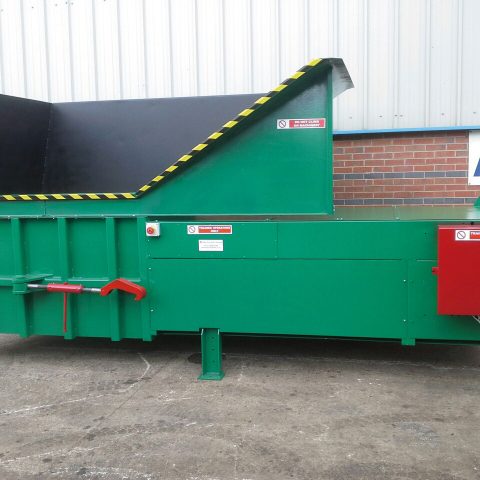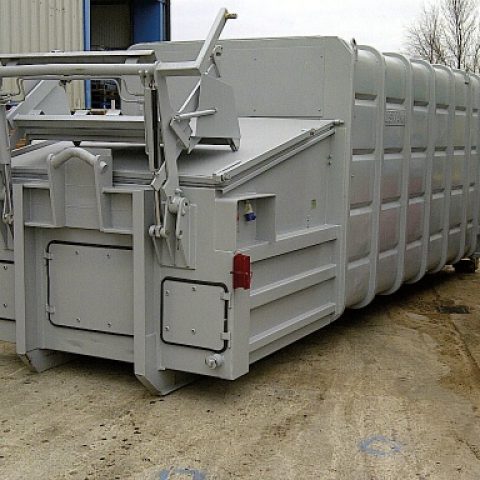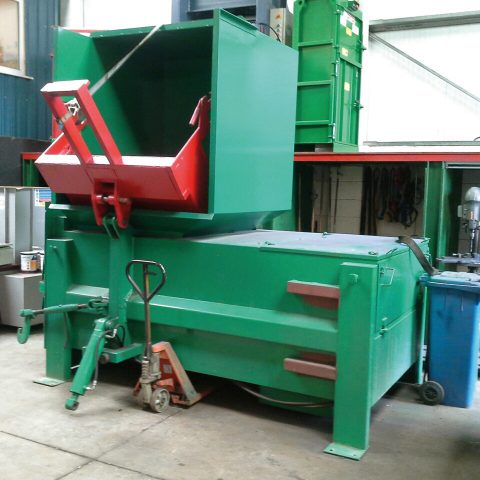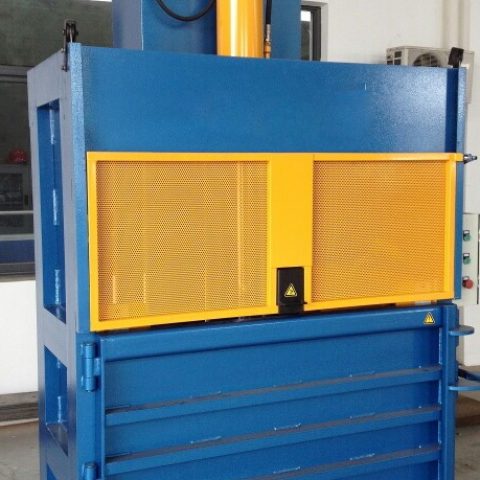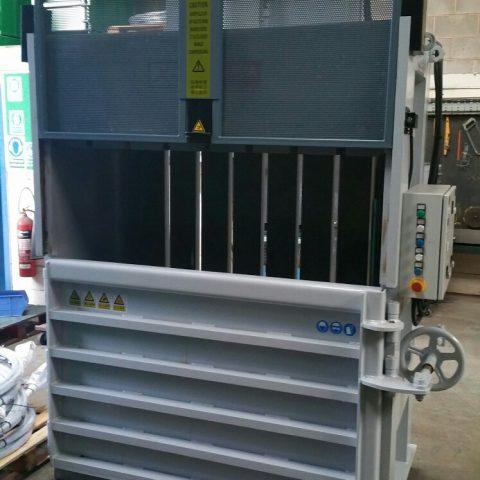 Enquire about these products
| Rental Examples | Prices |
| --- | --- |
| Refurbished skip lift portable waste compactor - nominal 10 cubic metre capacity | from £60 per week |
| Refurbished hook lift portable waste compactor - nominal 25 cubic metre capacity with loader | from £90 per week |
| Refurbished static compactor (nominal 1.5 cubic metre charge box) with open or enclosed hopper | from £70 per week |
| Refurbished static compactor (nominal 1.5 cubic metre charge box with hydraulic loader and safety cage) | from £95 per week |
| Refurbished mill size vertical baler | from £60 per week |
| Refurbished static compactor (nominal 2 cubic metre charge box) with open or enclosed hopper | from £70 per week |
*The above figures are subject to status at time of order and include full breakdown and service cover (including parts and labour but excluding damage caused through negligence or misuse)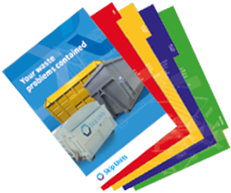 To request a copy of our brochure, click here