We're Skip Units
Whatever your requirements you can be sure that we will find a container solution that precisely matches your needs.
With our 2 manufacturing sites, a workforce approaching 100 and a dedicated regional sales team, we are the UK's largest manufacturer of large waste containers. What's more we can offer a bespoke design and production service that ensures you get the right product, purpose built for your application.
View Our Anti-Slavery & Human Trafficking Policy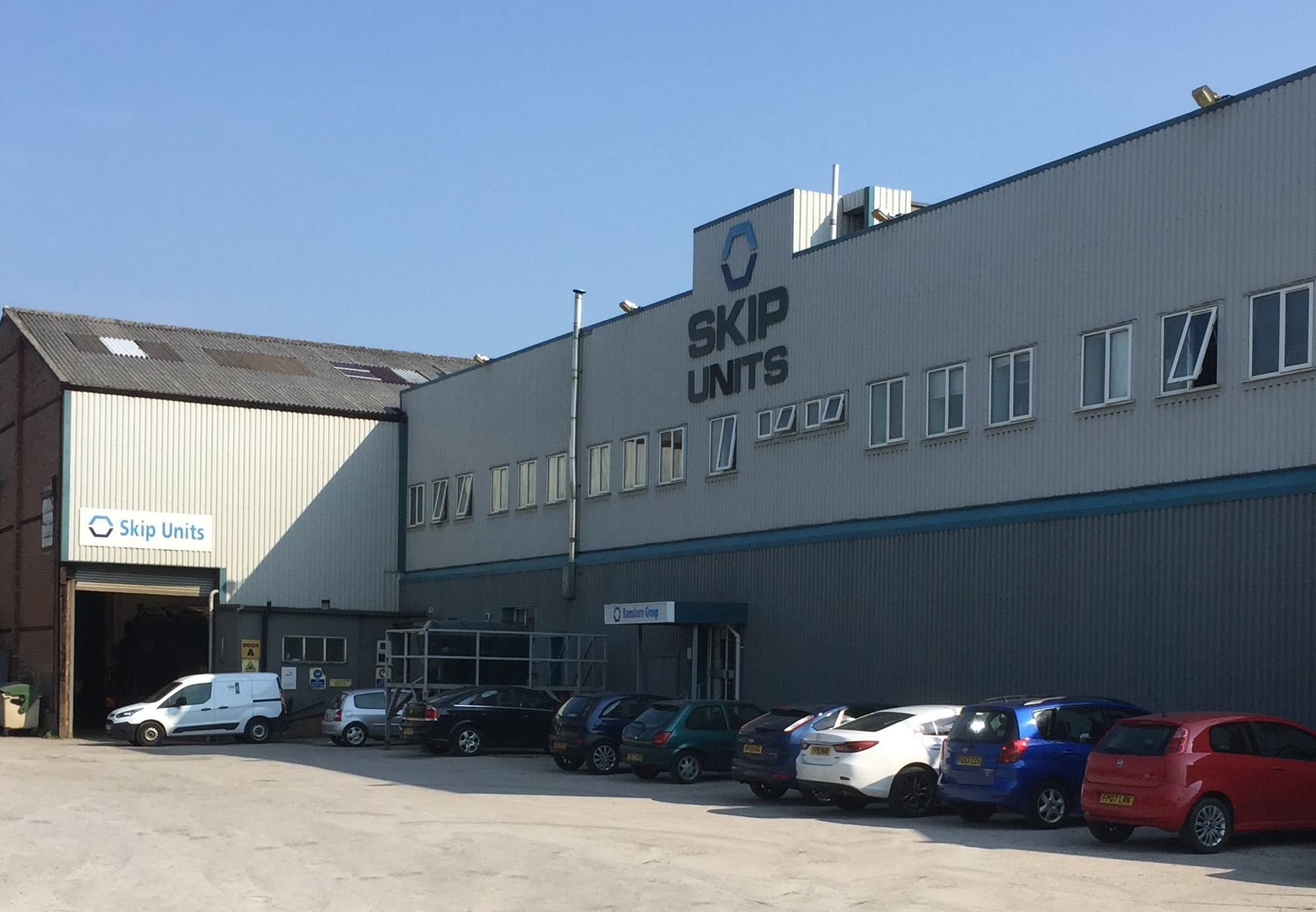 For over 40 years, Skip Units has built an enviable reputation for providing a vast range of waste disposal containers to an ever-demanding and evolving waste industry.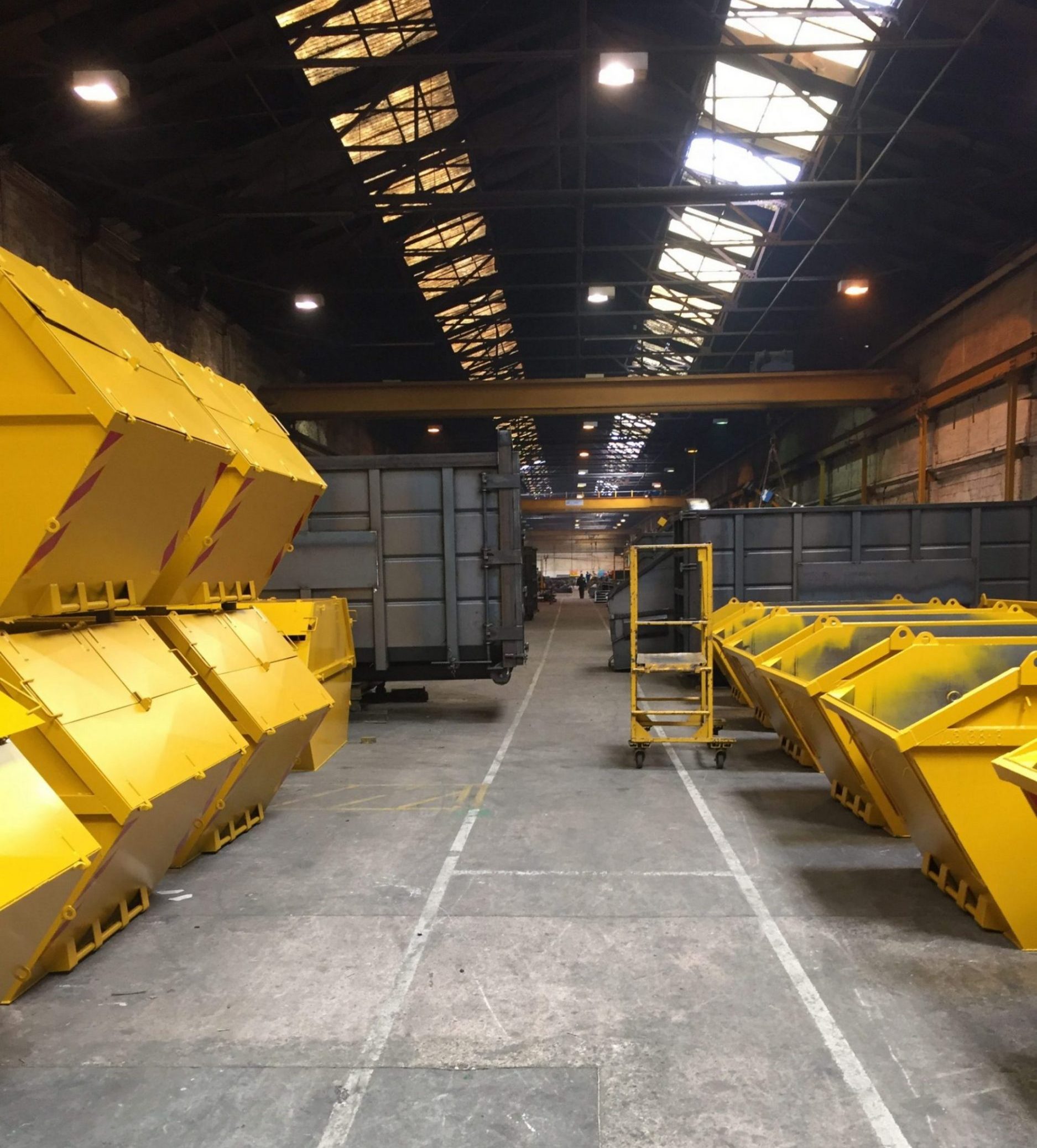 Always one step ahead
No other manufacturer understands more about the business and the importance of recycling and waste management than we do. As the waste industry continues to expand, our commitment to developing new ideas is always one step ahead, producing high quality innovative products with a high level of service to match.
Our team ensures that we deliver the goods quickly and efficiently, together with sound advice on any product or operational issue.
View our services
We build to CHEM standards and are certified to ISO 9001:2015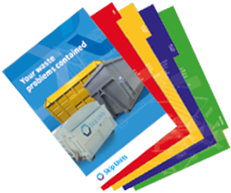 To request a copy of our brochure, click here