Hello, we're Skip Units
For over 40 years, Skip Units has built an enviable reputation for providing a vast range of waste disposal containers to an ever-demanding waste industry. Whatever your requirements, you can be sure that we'll find a solution precisely matching your needs.
About Us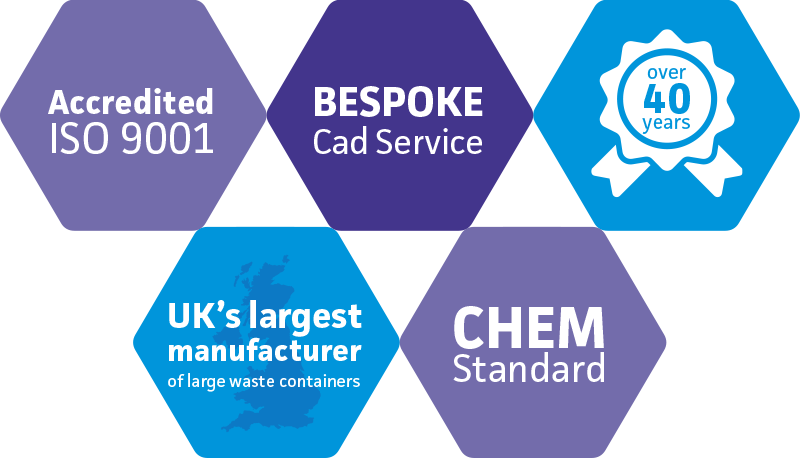 We build to CHEM standards and are accredited to ISO 9001.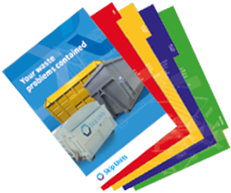 To request a copy of our brochure, click here