Specification
The right size and specification of static compactor will be determined by the size and volume of waste material you are looking to handle and load into the machine. We start with our Simpak 1200 model which is ideal for processing smaller volumes of waste. The Simpak 1500 is physically smaller than the Simpak 1200 but utilises compacting rams set up in a scissor like action. This compactor therefore offers a relatively large charge box in a compact unit, enabling it to process larger volumes of loaded waste when the availability of space is restricted. The Simpak 1800 is our mid to large range compactor suitable for most loading and compacting requirements. The two largest machines in our range (The Simpak 5000 & 7000) are suitable for processing large volumes of waste material – the 7000 is a transfer station type compactor with a full width compacting blade.

The compactors can be manufactured with many hopper variations to accept a variety of manual and mechanical loading requirements. Options include photo electric cells for automatic start, hydraulic clamping, container guides, oil cooler etc.
Power Unit 
Hydraulic power is supplied by an integrated, electrically driven external power pack built top of the rear deck. The force is applied via a double acting hydraulic cylinder *, making full use of the power available. Pressure switches and mechanical overload valves safeguard the system by cutting out when the circuit pressure reaches maximum safe limits.
*The Randalls Simpak 1500 static compactor has two double acting hydraulic cylinders, set up to operate in a scissor like action to reduce space requirements.
Electrical Systems
The main control panel with PLC is situated inside the rear of the machine and incorporates the main isolator. EMERGENCT STOP/start, pre full, full, compactor available and other controls and indicators (if required) are mounted on a separate panel inside a secure box adjacent to the loading area. Power requirements are 415V, 50 HZ on a 3 phase plus earth system.
Safety
All units are manufactured to meet the Health & Safety requirements of the Machinery Directive and other relevant safety standards, including CHEM. Safety switches or fixed guards are located at access points to all reachable moving parts. The hydraulic ram is programmed to retract on starting up to ensure safe operation.
Refurbishment
To maximise the lifespan of compaction units, we can undertake complete refurbishment of damaged or worn out equipment.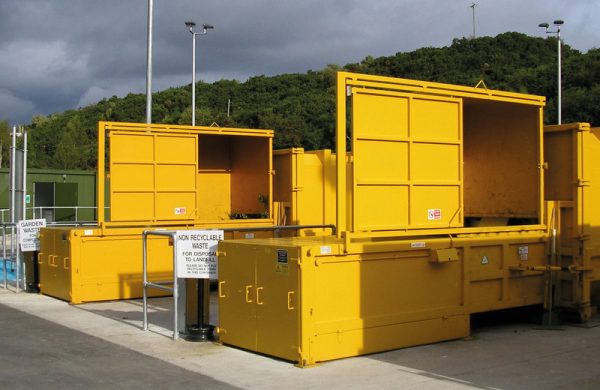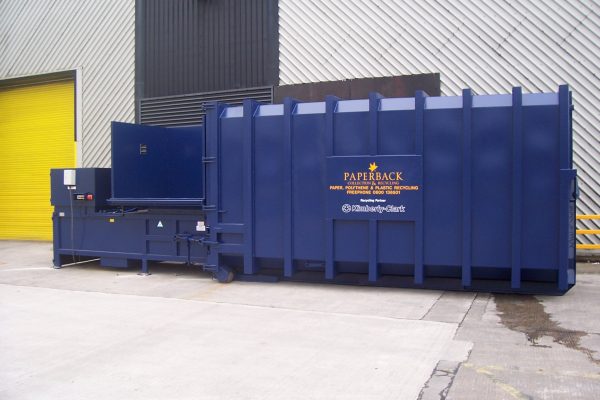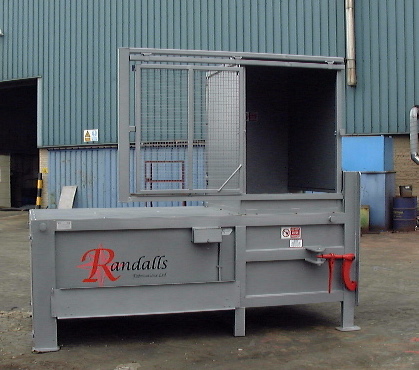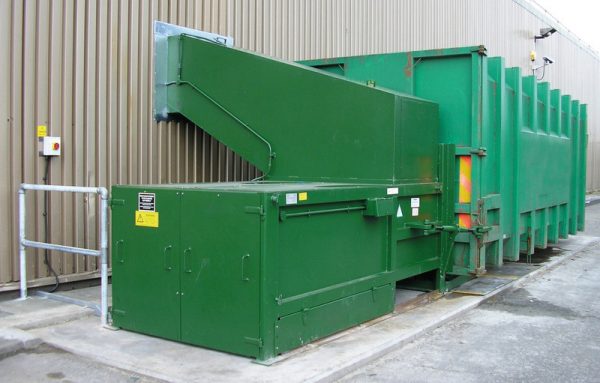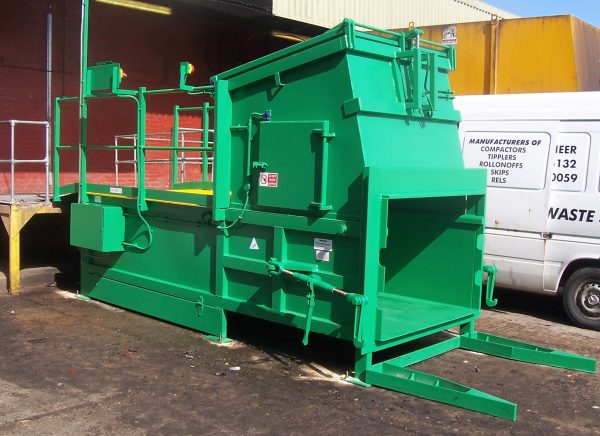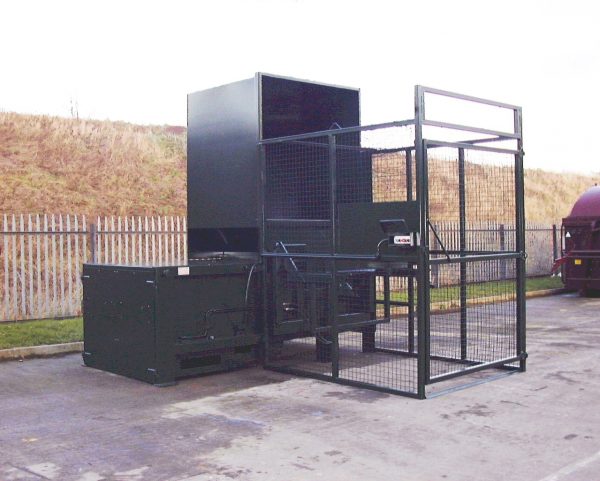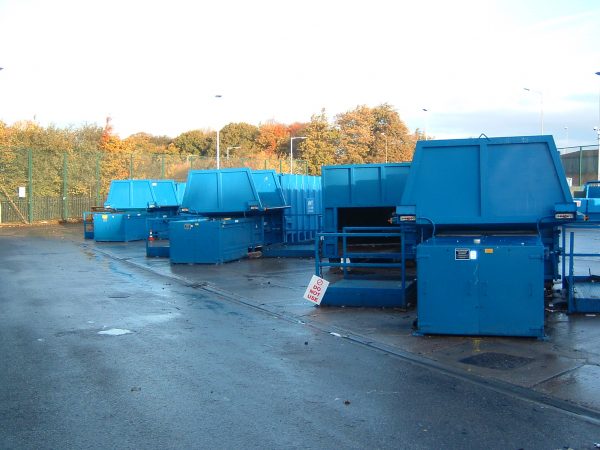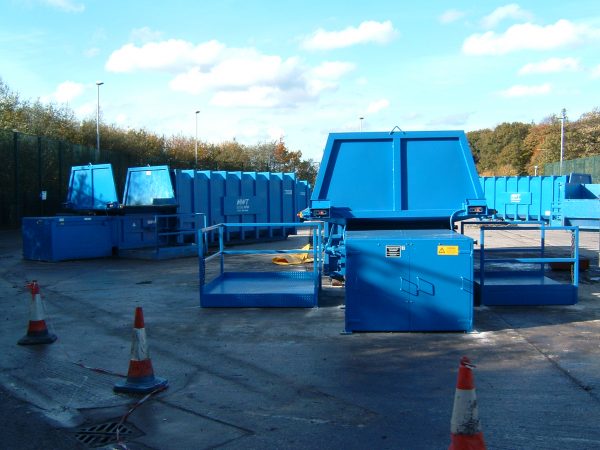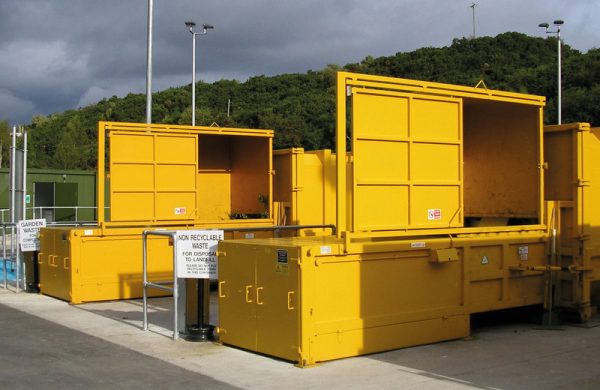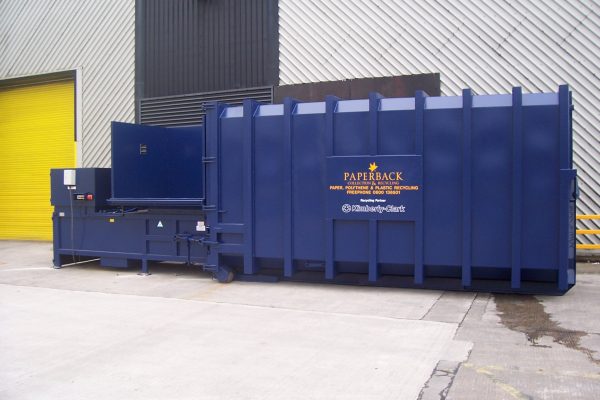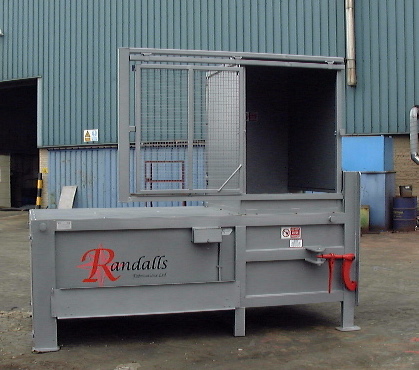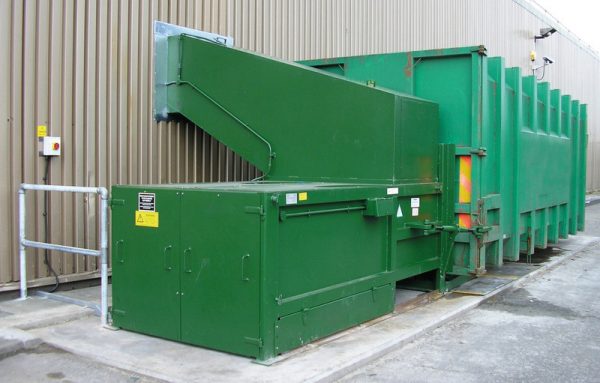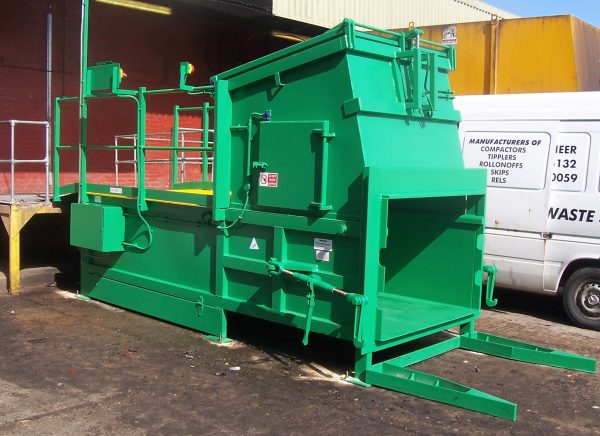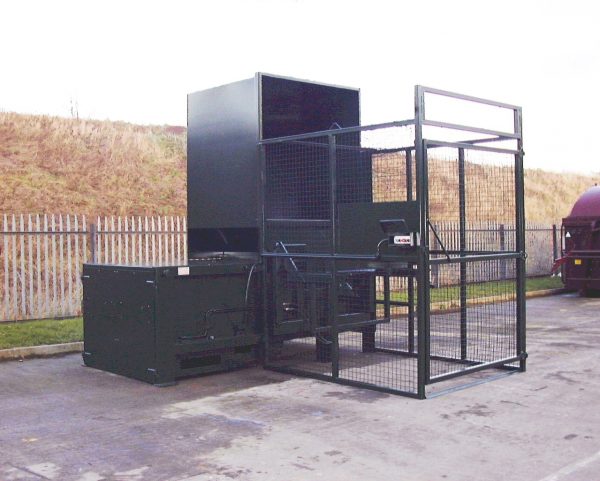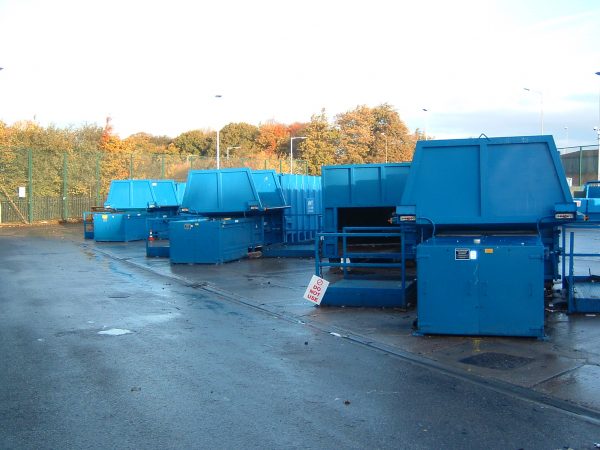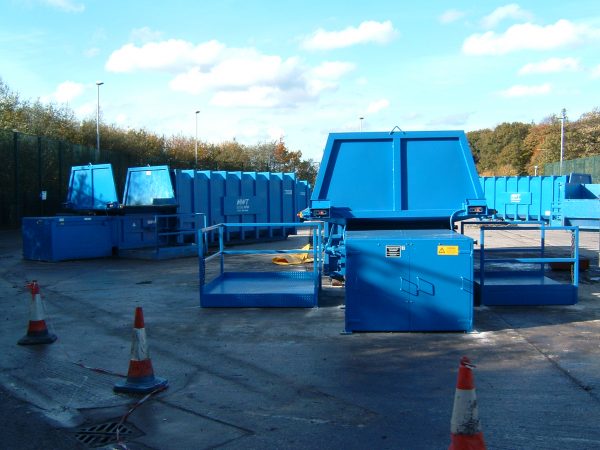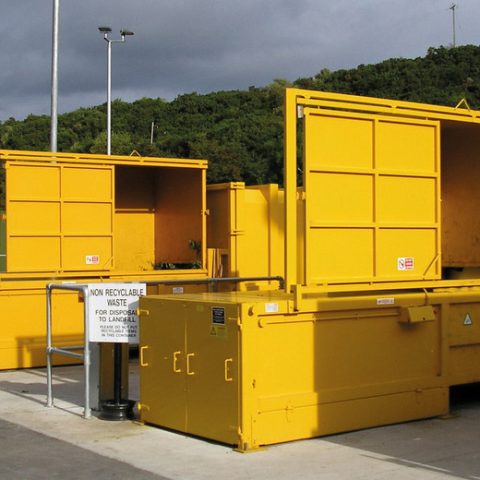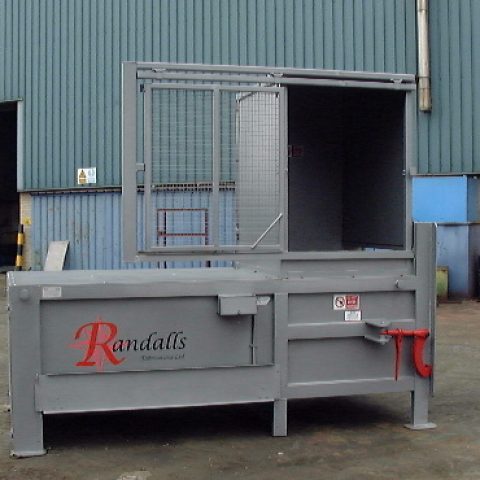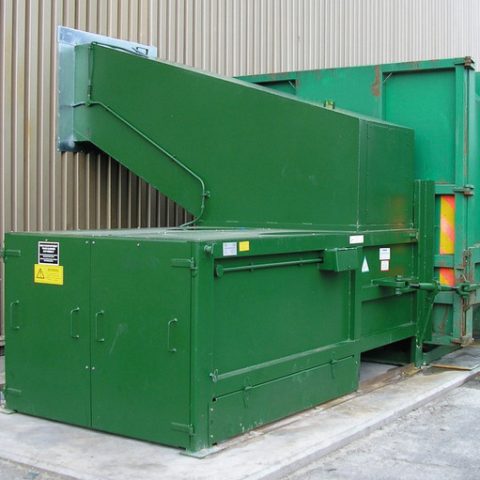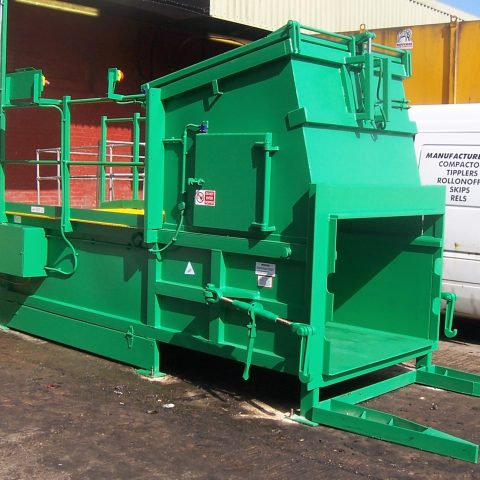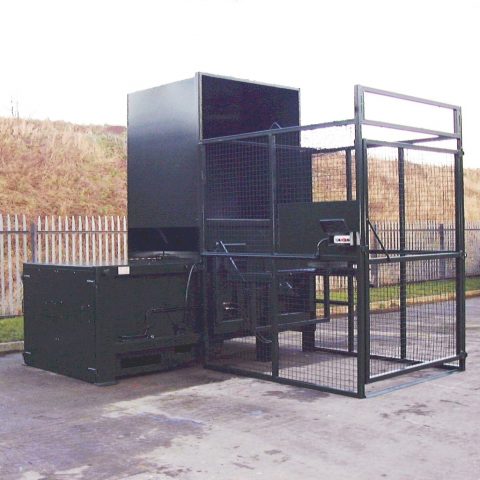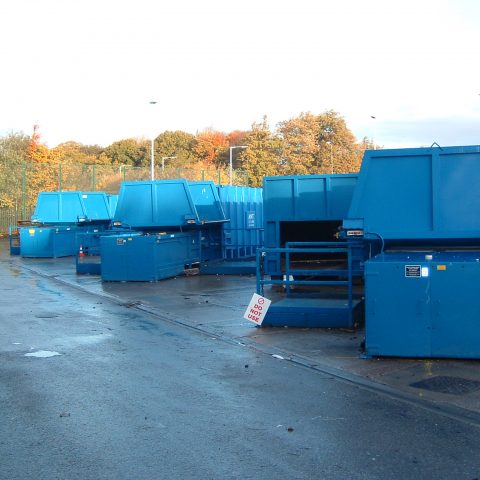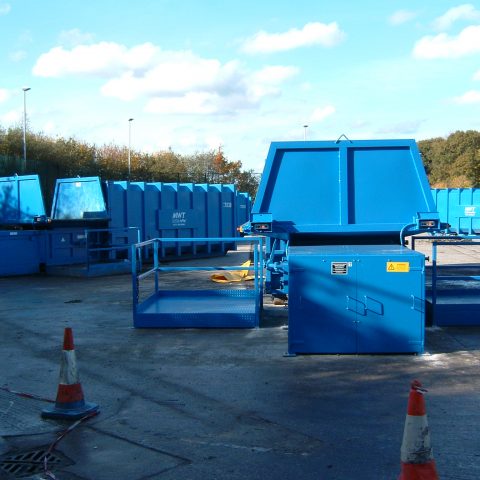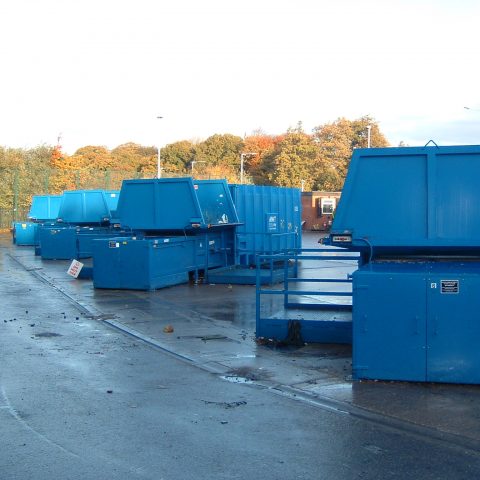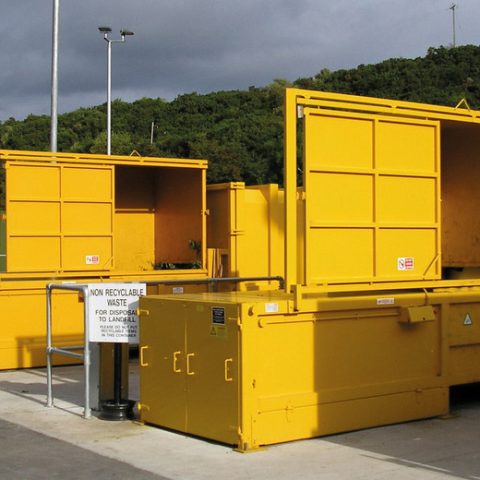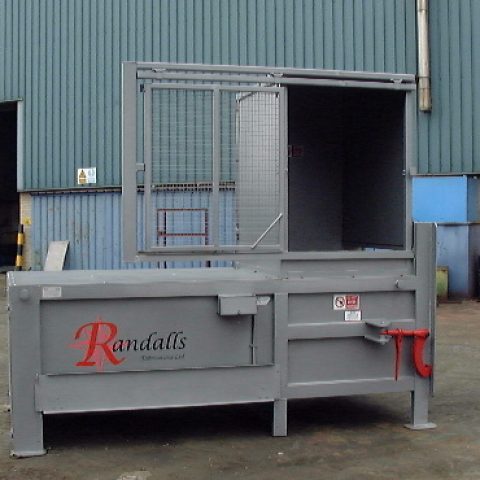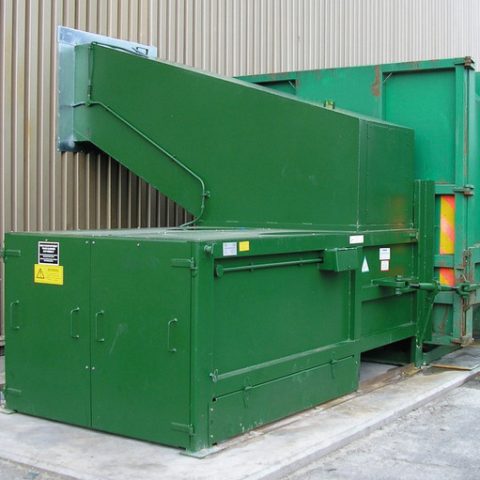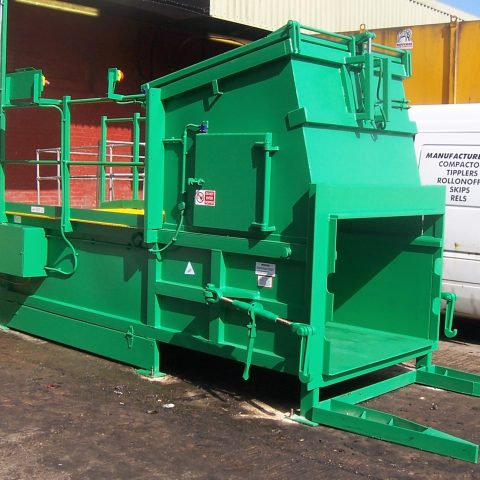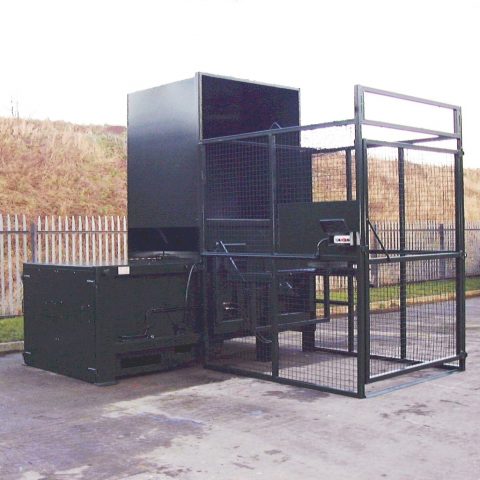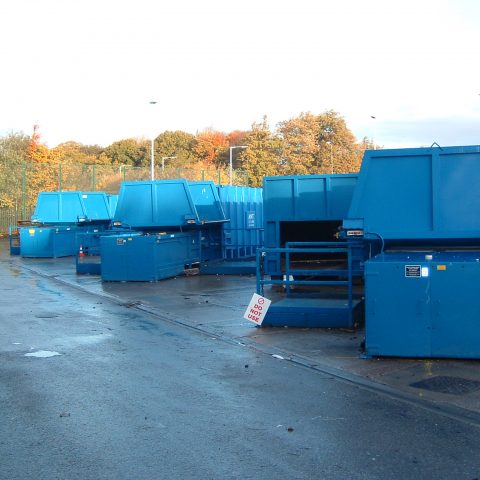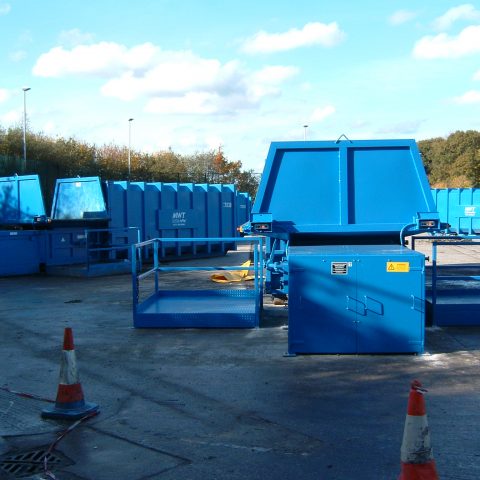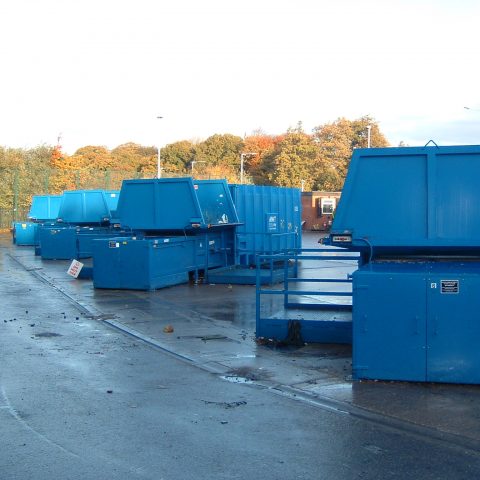 Enquire about these products
Model
1200
1500
1800
1800
Hi-Flow
5000
7000
Charge Box Vol cu.m
1.17
1.53
1.7
1.7
3.46
5.1
Charge Box Loading Aperture Length (mm)
1010
1270
1460
1460
1920
2174
Charge Box Loading Aperture Width (mm)
1410
1415
1420
1420
1517
1952
Charge Box Depth (mm)
825
855
827
827
1187
1205
Packing Blade Height (mm)
773
773
773
773
762
713
Loading Height (minimum) (mm)
1250
1250
1250
1250
1600
2000
Throughout M3/HR
123
125
128
182
177.5
242.0
Compaction Force kgf
17850
19950
25650
35407
45600
45600
Pinning off Force kgf
22000
22800
30000
32750
51300
51300
Overall length (mm)
3230
2160
4133
4133
6481
7240
Overall width (mm)
1750
1772
1750
1750
1740
2200
Width inc. Load binders (mm)
2096
2122
2088
2088
2114
2600
Deck height (mm)
1165
1200
1165
1165
1358
1685
Motor size (kw)
7.5
7.5
7.5
11
22
22
Cycle time (secs)
32
40
45
32
45
45
Power supply 415v, 3ph, 50hz, Neutral and Earth
32A
32A
32A
40A
63A
63A
Blade penetration
200
200
220
220
600
600
All measurements and capacities to CHEM recommendations. More powerful and/or quicker versions are available, please ask. *All measurements and performance data are approximate and are subject to change due to ongoing development.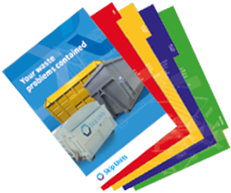 To request a copy of our brochure, click here