Specification
Randalls offer our Simpak 1800 as a traversing machine with standard and Hi-Flow power pack options. The traversing compactor is fitted with adjustable clamps for container connection (hydraulic clamping can be fitted as an optional extra) and hydraulic docking by the way of a secondary traversing bogey incorporating four rollers running in rolled steel channels complete with two double acting hydraulic cylinders which move the traversing bogey forwards and backwards in order to locate the compactor to the container. The traversing mechanism comprises a geared chain drive, which drives both axles giving a traverse rate of up to 14.5 metres/minute. The traversing mechanism runs in two metal channels laid into the concrete surface at a specified distance apart. Traversing compactors can be loaded from ground level from one or both sides of the machine. Alternatively, they can be loaded from a split level site where the public are in an elevated position, with waste taken onto the compactors from the rear, via the rear deck (which is protected with handrails) and into rear facing hoppers.
Power Unit
Hydraulic power is supplied by an integrated, electrically driven power pack built into the rear of the machine (walk on only) or externally on the rear deck. The force is applied via a double acting hydraulic cylinder making full use of the power available.

Electrical Systems
The main control panel with PLC is mounted and covered adjacent to the power pack and incorporates the main isolator. Compactor controls, inside security covers, are mounted on the compactor and positioned to suit customer loading requirements. Traversing controls are provided at the rear so the operator has full view when traversing the compactor to the left or the right. Power requirements are 415V, 50 HZ on a 3 phase plus earth system. Power can be supplied via an elevated system supported between posts (catenary system) or by more discreet low level cable system.
Safety
All units are manufactured to meet the Health & Safety requirements of the Machinery Directive and other relevant safety standards, including CHEM. Safety switches or fixed guards are located at access points to all reachable moving parts. The hydraulic ram is programmed to retract on starting up to ensure safe operation.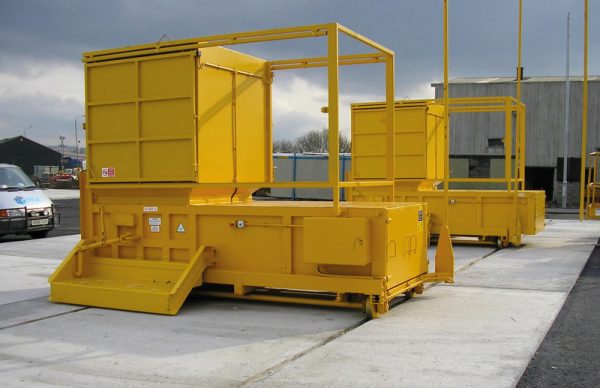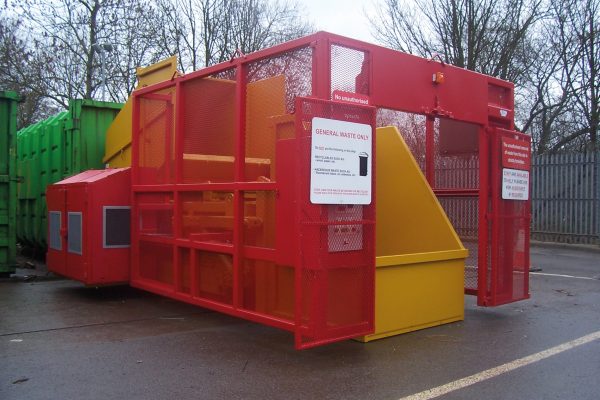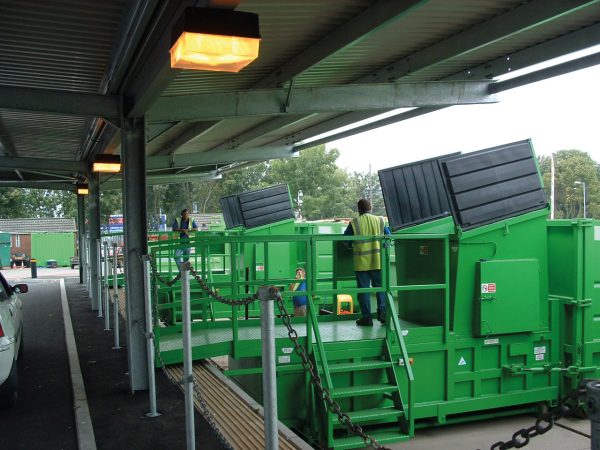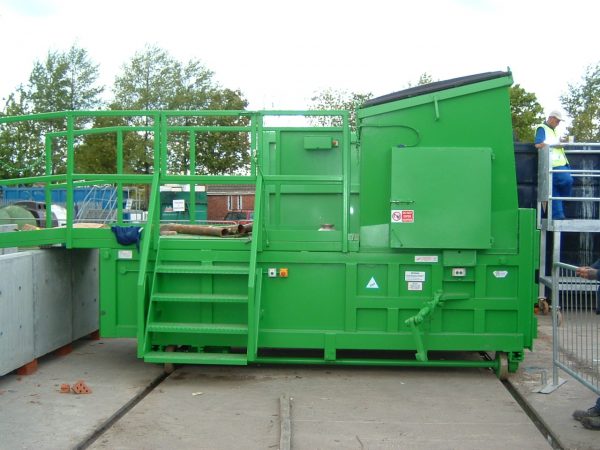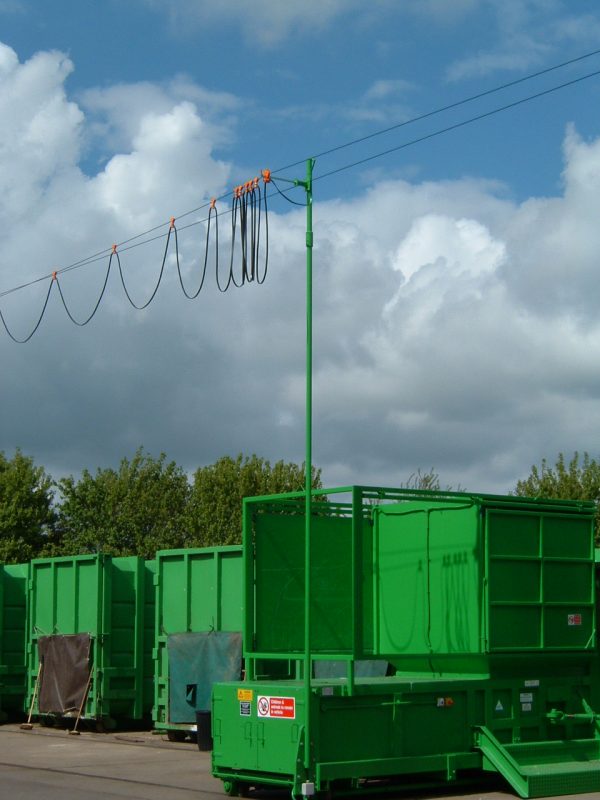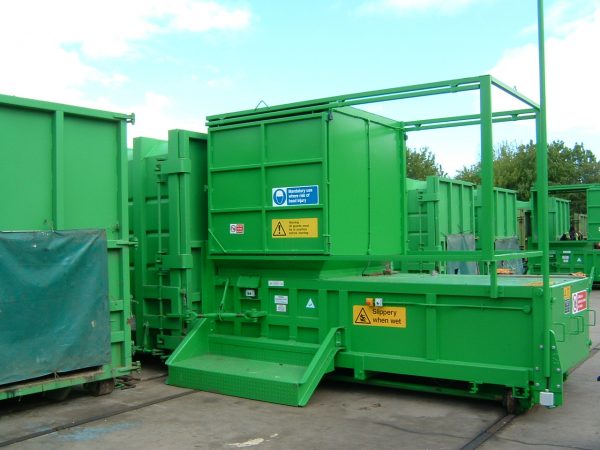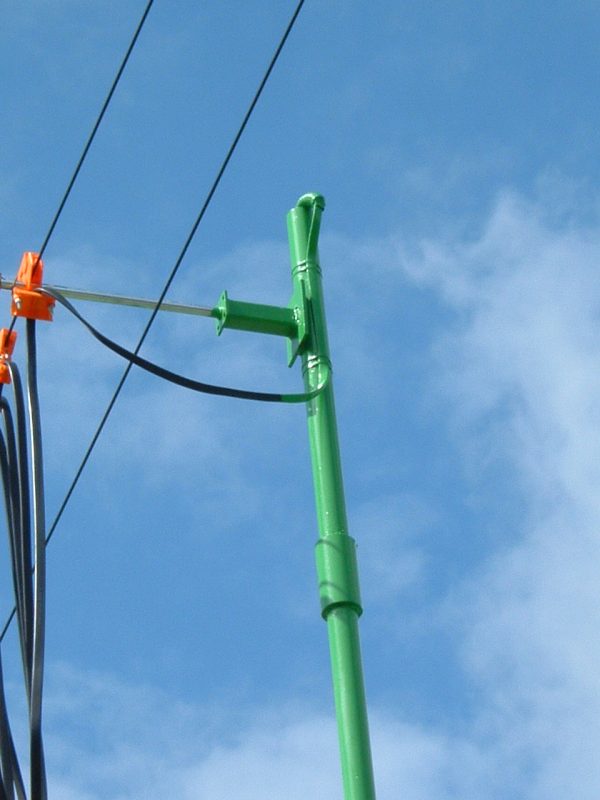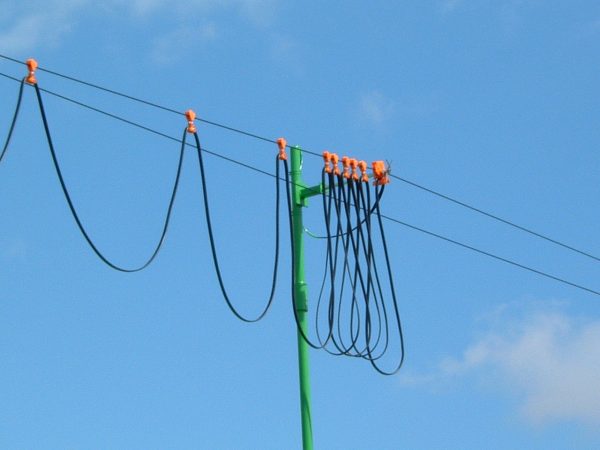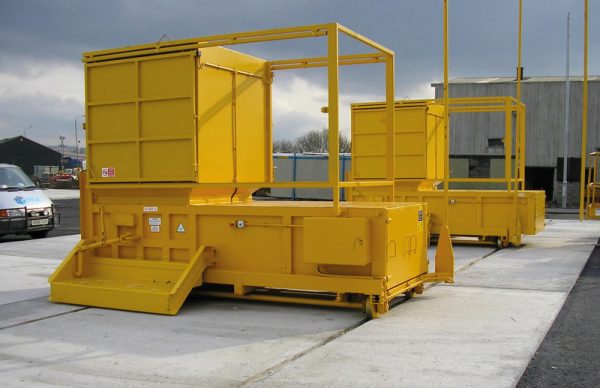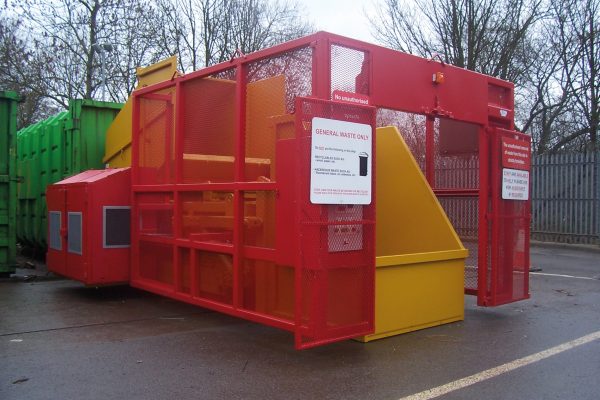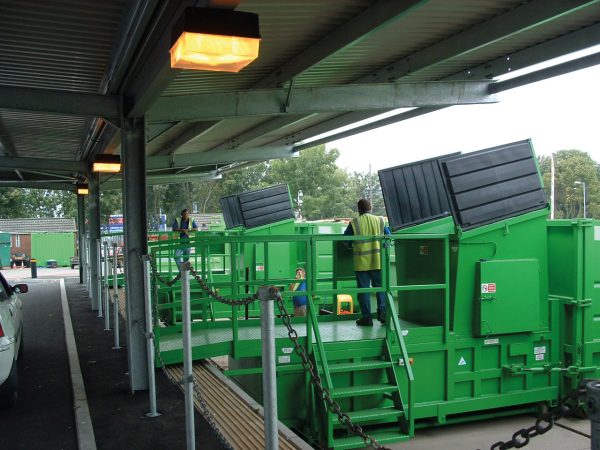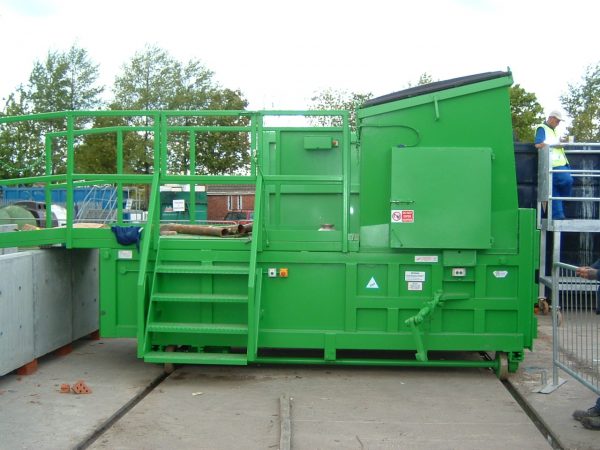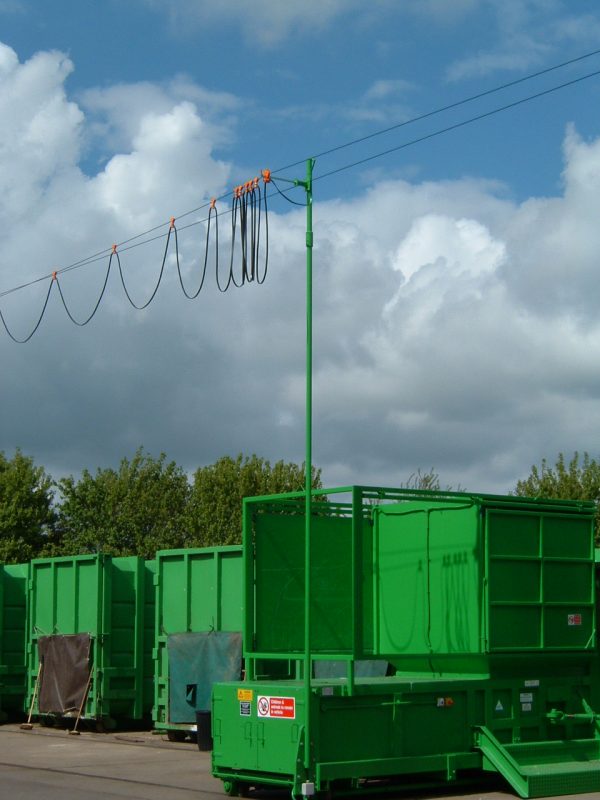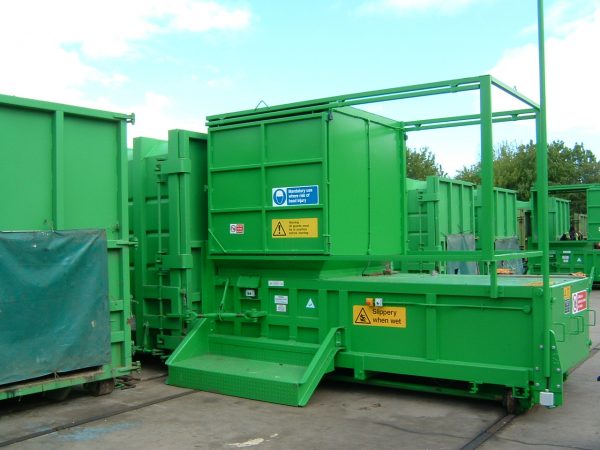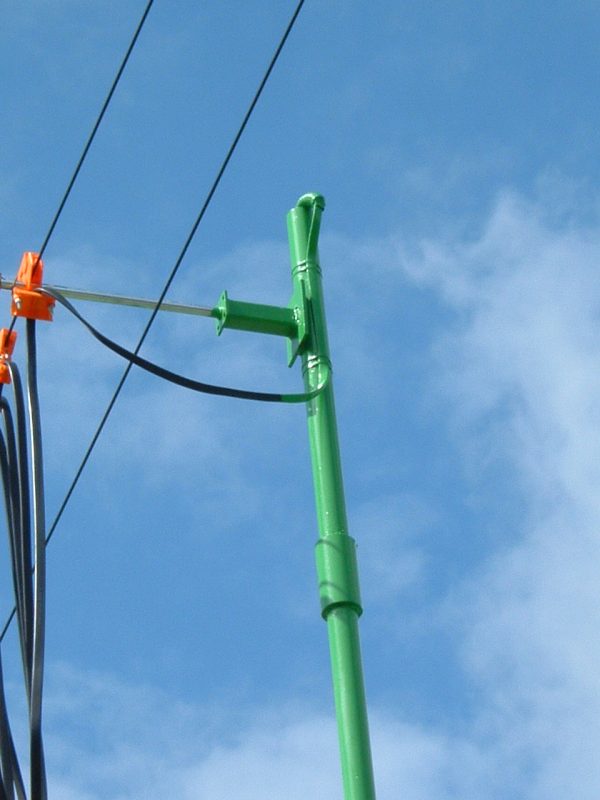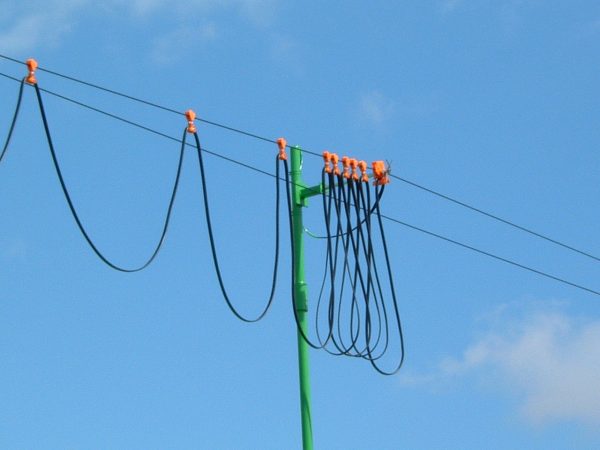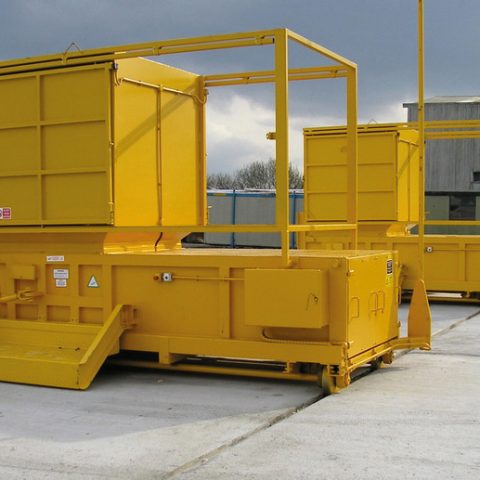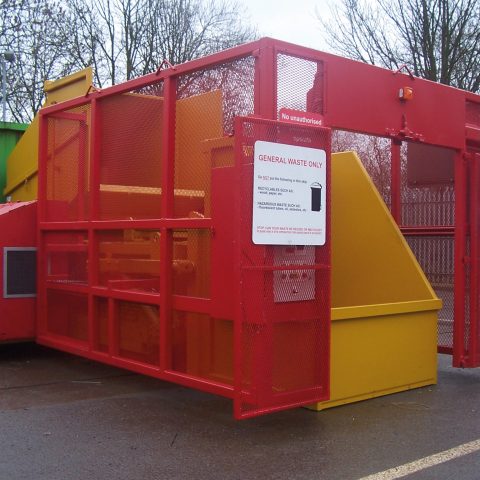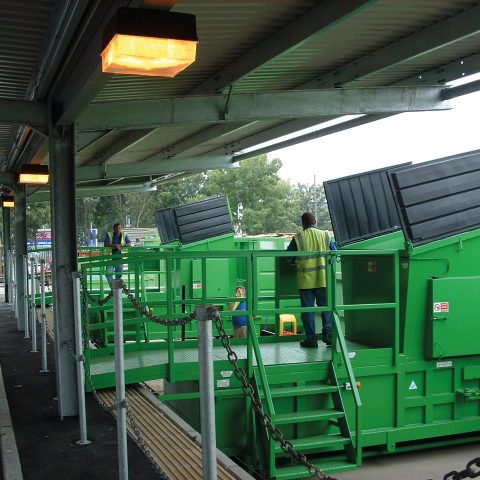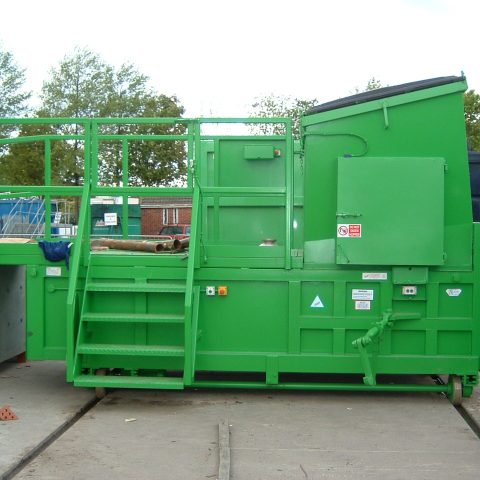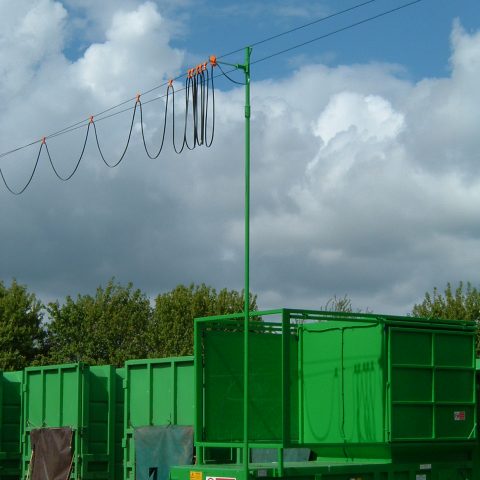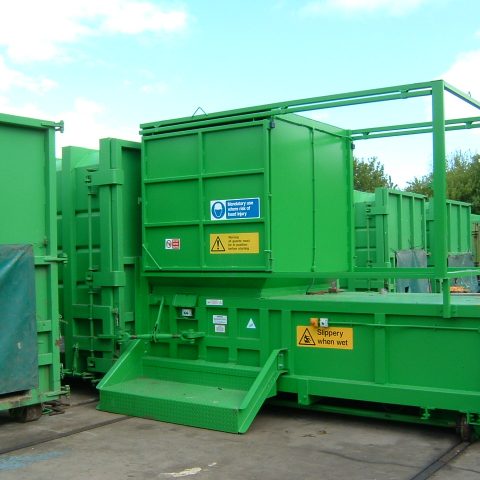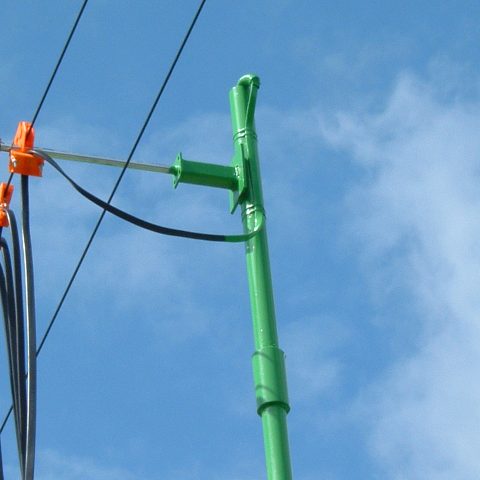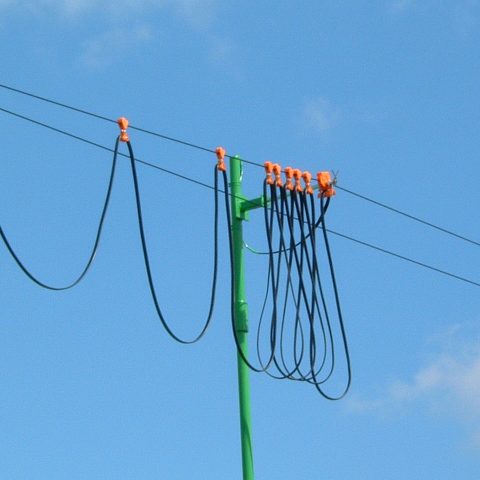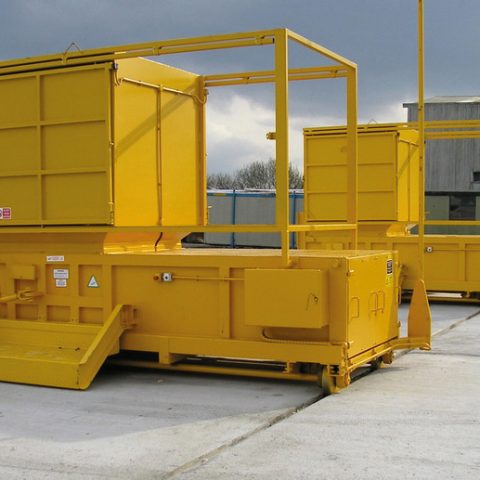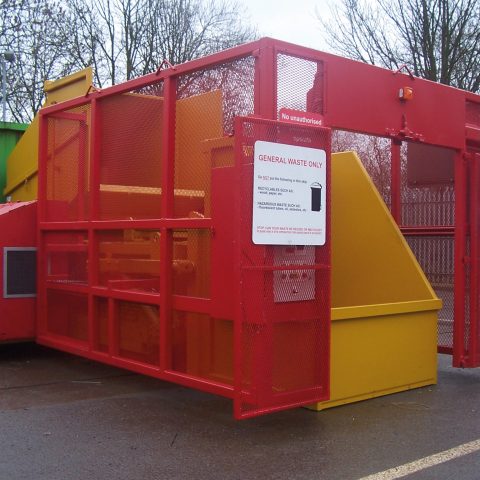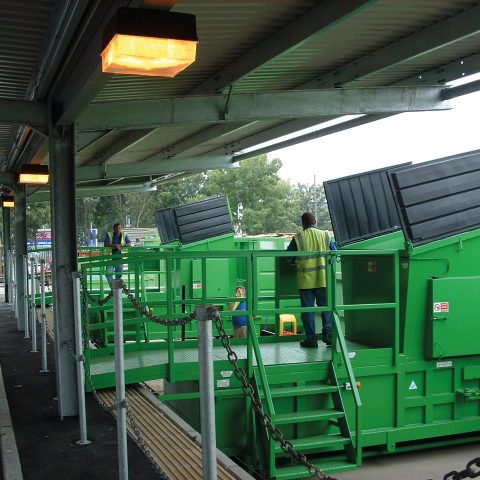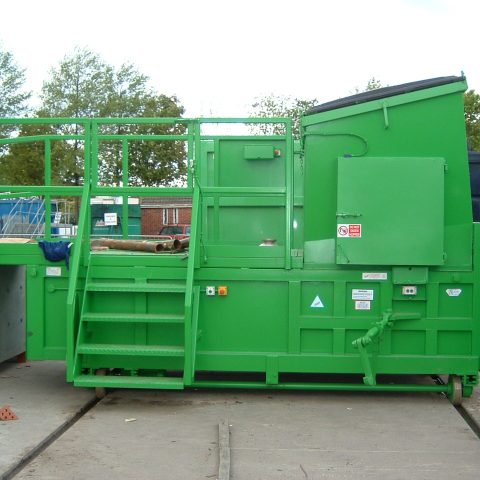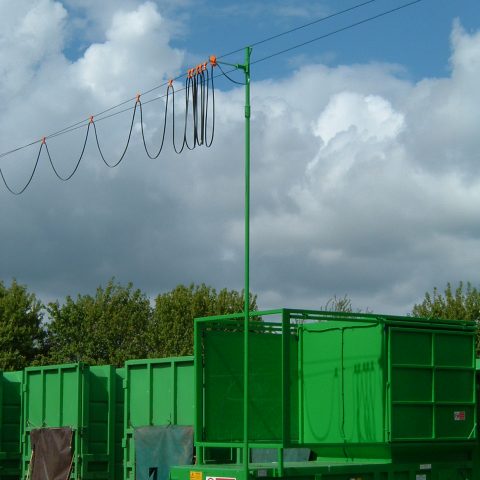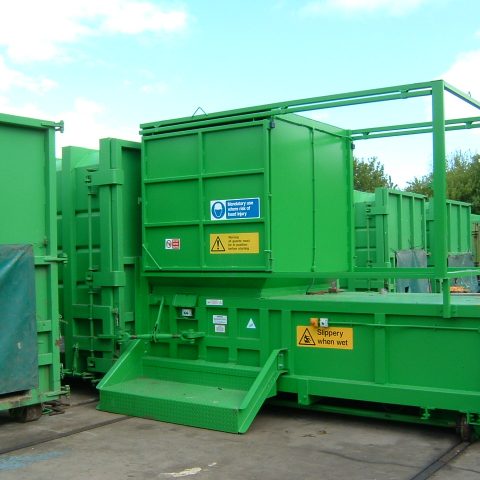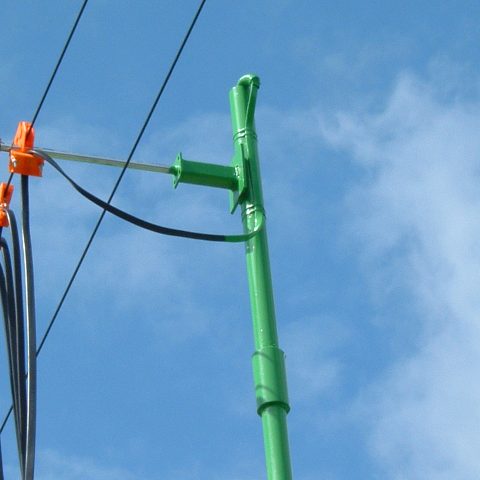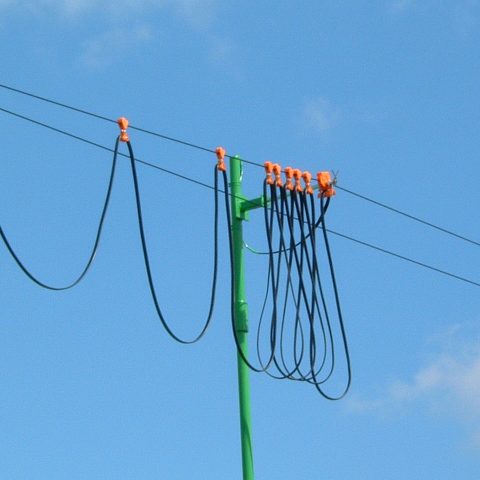 Enquire about these products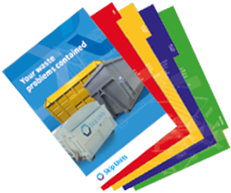 To request a copy of our brochure, click here